Popular Content
2012 & 13 Upcoming Events
The town of Bartlett is named for Josiah Bartlett.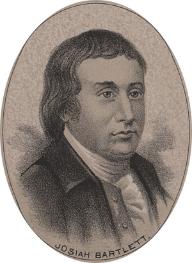 Dr. Josiah Bartlett of Kingston, the first chief executive to bear the name governor, a representative to the Continental Congress, and one of three signers of the Declaration of Independence from New Hampshire. Dr. Bartlett was second to sign the Declaration, placing his signature along with the well-known signature of John Hancock. About the time of his signature his home was burned to the ground by British loyalists.
Read Dr Bartlett's Biography
HERE
Mary Bartlett was the wife of Josiah,, Read all about her here
Bits n Pieces
Bartlett Headlines;
No One Covers The Bartlett News
Better Than The Bartlett Express.
Click below for the first edition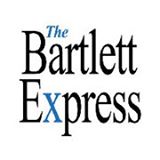 Some folks have said they just want to see our old pictures. We put together a bunch of them you might enjoy. Each picture is linked to its source page.
Start Here.
Relatively New Content and Activities